Two Telecom Companies in Iceland Use Huawei Products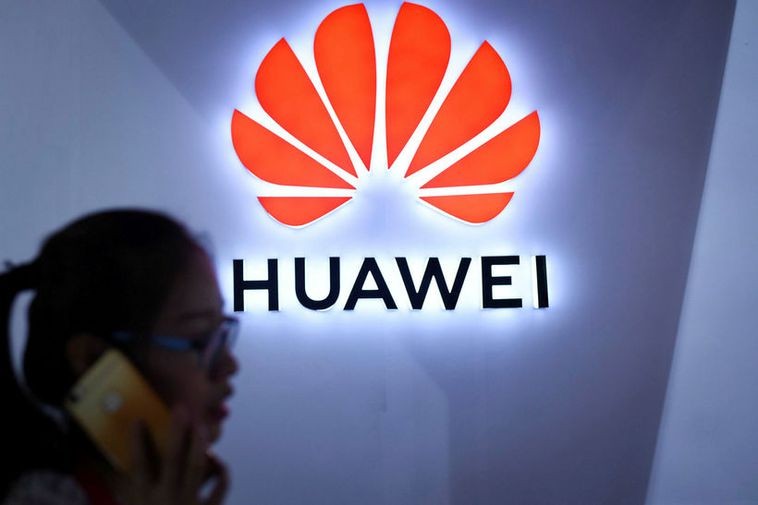 Two out of three telecommunications firms in Iceland use Huawei products in their telecommunications systems, especially in connection with building up 5G technology in the country, Morgunblaðið reports.
The issue is being discussed right now because Tuesday, Swedish authorities announced they would ban equipment from the Chinese companies Huawei and ZTE from its new 5G network, and Swedish businesses have been told to phase out any Huawei products by January 1, 2025. The Swedish Telecom Authority sates the ban is imposed to "ensure that the use of frequencies does not endanger the security of Sweden."
Chinese officials have stated this could have a negative impact on trade between the two countries, but that does not seem to deter Swedish officials. In addition, the Swedish telecommunications company Ericsson is in direct competition with Huawei.
Spokespersons for the two Icelandic telecommunication companies that use Huawei equipment state the issue is unfortunate for the telecommunications sector.
Kjartan Briem, technical director at Sýn, which owns the telecommunications company Vodafone, states that it is unusual for Sweden to make such a radical decision. Sýn has been testing 5G technology, for which it has used Huawei equipment, but it is unclear whether the company will continue to do so as testing progresses.
The telecommunications company Nova has already taken 5G transmitters into use, using equipment from Huawei. Nova CEO Margrét Tryggvadóttir sates the company aims at building up the 5G system fast.
"So far, nothing has been detected in terms of abnormal of unacceptable weaknesses and, unfortunately, the discussion is very political," she explains. "Security always comes first at Nova. It is normal for discussion of these issues to take place, but it should be one that's on a professional, rather than purely political, basis.
Síminn is the only Icelandic telecommunications firm to use technology from the Swedish company Ericsson. Síminn, therefore, does not have to worry about Huawei issues unless there will be cooperation between telecommunication firms regarding Iceland's final 5G infrastructure.
---