BroadBand Tower Deploys Infinera's Groove (GX) Series to Expand Data Center Connectivity Across Tokyo Metropolitan Area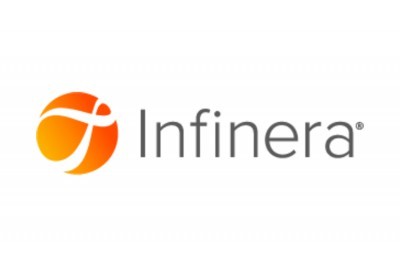 Sunnyvale, Calif. – December 14, 2020, 8:00 a.m. ET – Infinera (NASDAQ: INFN) announced today that BroadBand Tower, a Tokyo-based data center and cloud services provider, deployed Infinera's GX Series Compact Modular Platform to expand high-capacity, ultra-low-latency connectivity between its data centers across the Tokyo metropolitan area. The Infinera GX solution enables BroadBand Tower to meet increasing customer demand for cloud-based services connectivity in Japan and enhance service performance in the era of 5G.
With digital transformation as a strategic government priority and adoption of cloud computing growing in the country's most populous metropolitan area, delivery of secure and scalable data center and cloud services in Tokyo is increasingly critical to BroadBand Tower's consumer and enterprise customers. Infinera's GX solution enables BroadBand Tower to leverage a network transport solution that scales to terabit capacity in an easy-to-operate, highly compact form factor to deliver high optical performance on demand.
"At BroadBand Tower, we prioritize customer needs, striving to provide them with the highest capacity, reliability, and network security available on the market as well as uninterrupted service as we transition to 5G," said Hiroki Kabasawa, Member of the Board & Operating Officer, Cloud & Storage Engineering at BroadBand Tower. "Infinera's GX solution is a leading optical transport solution, outperforming other solutions on the market for data center interconnect to deliver the high capacity, security, and reliability needed for data centers, making it the ideal solution for our expansion."
"Infinera's GX solution has become a leading solution for data center interconnect around the world, and it continues to gain momentum as operators like BroadBand Tower look for ways to meet the increasing demands of their customers," said Nick Walden, Senior Vice President, Sales at Infinera. "Infinera is delighted to support BroadBand Tower in its expansion and provide the company with a state-of-the-art optical transport solution that it can trust as it expands its network."
Infinera worked closely with its local partner UNIADEX to offer a best-in-class solution to fit BroadBand Tower's needs.
---