Ogi in South Wales has chosen Netadmin to support their initial target of bringing full-fibre to 150,000 homes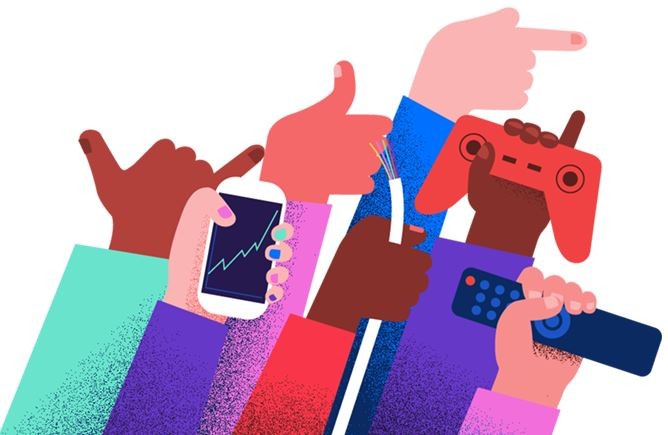 Netadmin has announced that Ogi in Cardiff, Wales, UK has selected Netadmin to help them automate the order and provisioning processes. Netadmin is a key provider of software built purposely for fibre operators developing a fibre business.
Broadband provider, Ogi has started its phase 1 programme to bring its full fibre networks to over 150,000 homes across South Wales. They were looking for a comprehensive OSS solution which would enable them to automate and digitise their business to meet their high growth goals, mainly by enabling their 'zero-touch' customer onboarding and provisioning goal. Additional requirements were to enable a future wholesale offering whilst using advanced customer installation automation to confirm with concrete certainty that customers are provisioned right first time.
After a comprehensive RFP process in early 2021, Netadmin was chosen as the OSS supplier. The engagement model included several developments to facilitate integrations into network element and CRM systems. The initial deployment will enable Ogi to deliver a streamlined order journey and service provisioning solution including the Fiber Installation Portal for fiber installation verification and activation. The level of automation is a key enabler to allow Ogi to scale in line with their build-out plans.
Edward Rutgersson, VP Sales, said:

"Ogi has chosen us in their RFP process, and we are confident that we could deliver substantial value to their business in terms of automation. We are excited to be a part of and help Ogi on the growth of their full-fibre network."
Ben Allwright, CEO of Ogi, said:

"We're focused on working with suppliers here in south Wales and across the world to deliver our vision. In order to meet our growth plans we needed a proven and highly automated system for customer on-boarding and provisioning. Netadmin was the given choice after our RFP evaluation. An important aspect was that the system was future-proof since it could manage a wholesale business scenario and on the other hand providing advanced automated solutions and portals for the vertical business model."
About Netadmin
Netadmin Systems enables positive digital experiences for the world's internet users by providing essential software for wholesale fibre operators. As a vertical software company, Netadmin is creating purpose-built solutions based on their product Netadmin Nine supporting fibre operators on their journey of Building, Operating and Monetizing fibre networks.
Founded in 2004, Netadmin has since then been a major contributor to the Fiber-to-the-Home industry in the Nordics, Switzerland, the Netherlands and the UK serving more than 75 customers, including Telia, Telenor and utility companies offering communication services in fibre networks.
Since 2015 Netadmin has been owned by Lumine Group, a portfolio of Volaris Group and a subsidiary of Constellation Software Inc. Learn more at www.netadminsystems.com.
---