Elon Musk activates SpaceX's Starlink Internet in Ukraine after government request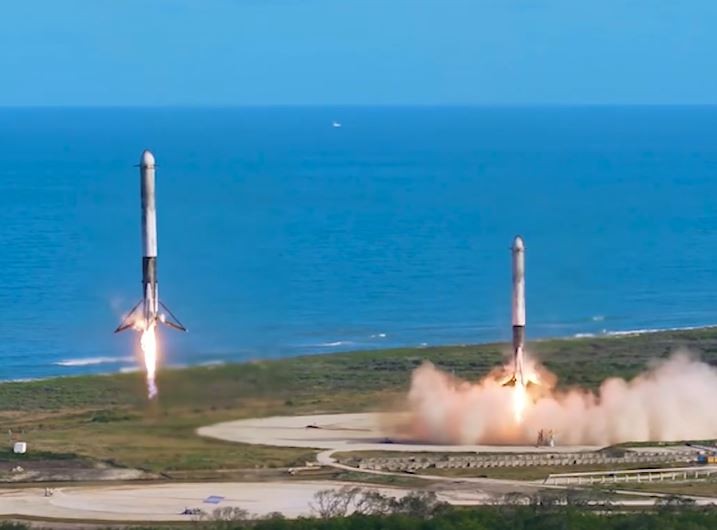 But Starlink dishes may become a target of Russian airstrikes
SpaceX CEO Elon Musk said that he had activated satellite Internet service Starlink in Ukraine.
The move came after Ukraine's First Vice Prime Minister and Minister of Digital Transformation Mykhailo Fedorov called for help from the billionaire on Saturday, as the country faces disrupted Internet connectivity.
"While you try to colonize Mars — Russia try to occupy Ukraine! While your rockets successfully land from space — Russian rockets attack Ukrainian civil people! We ask you to provide Ukraine with Starlink stations and to address sane Russians to stand," Fedorov said on Twitter.
Musk responded: "Starlink service is now active in Ukraine. More terminals en route."
The usefulness of the service may be limited until modems are made available. Starlink only works with proprietary $499 dishes. It is not clear how many, if any, modems are currently in Ukraine.
CitizenLab senior researcher John Scott-Railton also cautioned that the Russian military has a history of tracing satellite phone call signals in Chechnya to kill rebels.
Satellite Internet dishes have more directional signals, and are harder to spot, but Russia is believed to have destroyed such dishes in Syria.
"I've researched the role & risks of Internet & satellite communications during armed conflicts for a decade," Scott-Railton said. "I see a familiar mistake looming. Again."
---