BT lands £350m connectivity contract in Scotland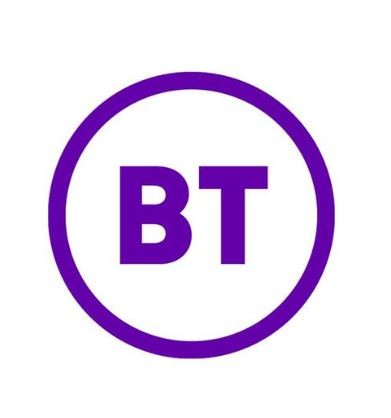 BT has secured a contract worth up to £350 million over the next six years to become the sole provider to deliver public sector connectivity across Scotland.
The Scottish Wide Area Network (SWAN) contract, which was awarded by the NHS National Services Scotland (NSS) on behalf of the Scottish government, will accelerate the digital transformation of Scotland's public sector including to some of the most rural areas across the country.
The contract will allow for better communication, data sharing and collaboration across more than 6,000 sites including 94 public sector organisations.
Schools, hospitals, GP surgeries, pharmacies, every NHS Board and local government offices will benefit from faster and improved fibre broadband and mobile connections and resilience.
BT's investment will accelerate fibre and mobile connectivity to some of the most remote parts of Scotland, accelerating the digital ambitions of the Scottish government.
Alan Lees, director for business for BT in Scotland said: "This contract will see us deliver a cost effective and innovative communications framework, which will benefit public sector employees, citizens and services in ways that we have not seen before.
"We have access to the largest next generation networks. Our mobile network EE was the first to launch 5G in Scotland and EE now has by far the highest levels of 4G coverage across Scotland's landmass at 75%, which is 8% higher than our nearest competitor.
"We're able to help the public sector to do things that they never imagined possible before, supporting our shared ambition of 'Connecting Scotland for Good.'"
As well as bridging the gap between urban and rural areas, benefits for the public are likely to include time saving with patients, for example, being able to be seen remotely by clinicians rather than having to travel long distances across islands.
"This major investment from the Scottish Government, and our public sector partners, will make sure that staff across our public services have access to rapid and reliable connections with a greater capacity and bandwidth," said Michael Matheson, cabinet secretary for NHS recovery, health and social care.
"The SWAN programme will drive benefits for communities across Scotland, making sure that no one is left behind and can access the benefits of technology."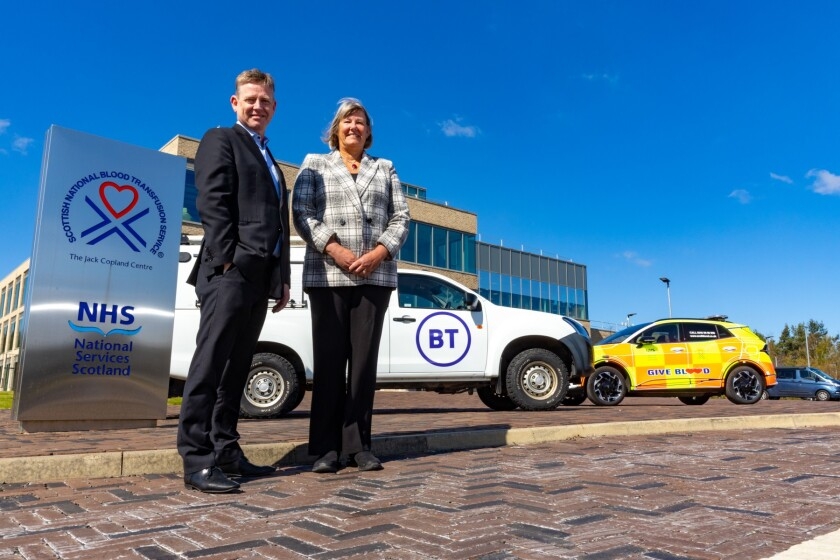 ---