New Drop Camera System for High-Resolution Subsea Inspection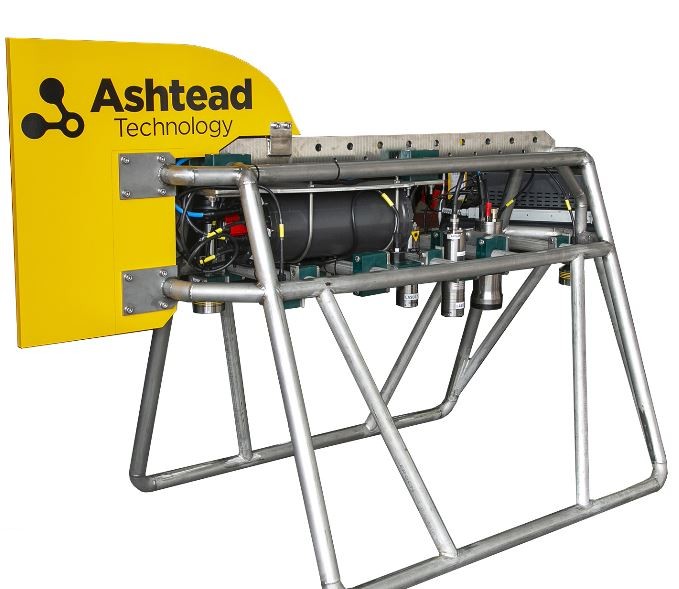 Ashtead Technology has launched its new standard drop camera system
Ashtead Technology has launched its new standard drop camera system, part of a range of systems designed for high-resolution seabed visual inspection. The system can operate in water depths to 4000m.
The company's standard system is depth-rated to 1000m, increasing to 4000m when utilizing sonar coaxial cable. It has been fitted with a high-specification digital camera which streams uninterrupted real-time HD 720P video during the survey. It also records 16.6MP digital stills and 4K video for download at the end of the survey for live interpretation.
Equipped with a digital video recorder, the topside system records real time HD video and incorporates Ashtead Technology's drop camera system control software. Lights, camera position, and orientation can be adjusted within the frame, and light intensity, which can produce 4 x 9000 lumens, is controlled using the topside software for optimal imagery.
Ashtead Technology is also currently developing a range of advanced drop camera solutions for shallow and deepwater use to go with its established WROV-deployed winched borehole drop camera.
Integrated Projects Director, Ross MacLeod, said, "The first commercially available DSL telemetry-based drop camera system was developed by members of the Ashtead Technology engineering team back in 2005, and since then we have continued to evolve the systems using more advanced telemetry technology, camera systems, and oceanographic sensors to optimize the system's capability."
MacLeod continued, "Based on its specification, we believe this to be one of the most advanced drop camera systems in the market, and we look forward to launching the full series throughout 2023 to support our customers' subsea visualization requirements."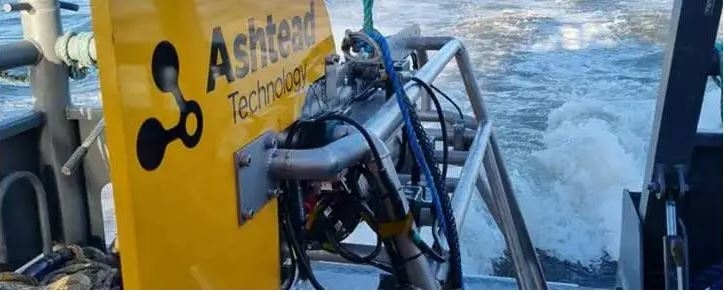 ---